BUY 5, GET 35% OFF & Free Shipping! Use Coupon Code: 35off at checkout Page
---
Sales ends in: minutes!
Wholesale pricing call us: +1 (800) 614-9370
---
---
Description :
FAST SHIPPINGUSA SELLER


 Puppies Pastel Pals Hedgehog dog toy with Replacement Squeaker Kyjen Plush

Plush Puppies pet toys are made with the knowledge that healthy, active, regular play is essential to the well being and continued happiness of your dog. Dogs crave the attention of and interactions with their masters, and the right toy can provide exactly what your pooch needs to feel loved and satisfied. Even when you're not available for playtime, Plush Puppies innovative toys provide your dog with plenty of mental and physical stimulation to stave off boredom and keep his mind and body alert.
Plush Puppies has a single focus: the creation of plush toys specifically for canines. The creators of Plush Puppies knew that dog toys usually don't last very long past the first play, so they created a line of products that would last longer than any other toy out there. Plush Puppies toys stimulate dogs' natural energy and instincts, encouraging canines to bite, chew, chase, squeak, tug, toss, flap and snuggle all day long.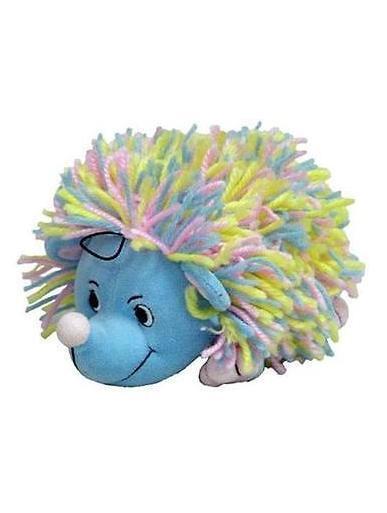 All promotions are void if any offer is made on product
International shipping rates are different then domestic shipping rates
Handling time 1-2 Business days
No Hassle Returns for 30 days  Buyer pays return shipping unless error is our fault.

Tags:
291918504766
,
700603012676
,
Kyjen
,